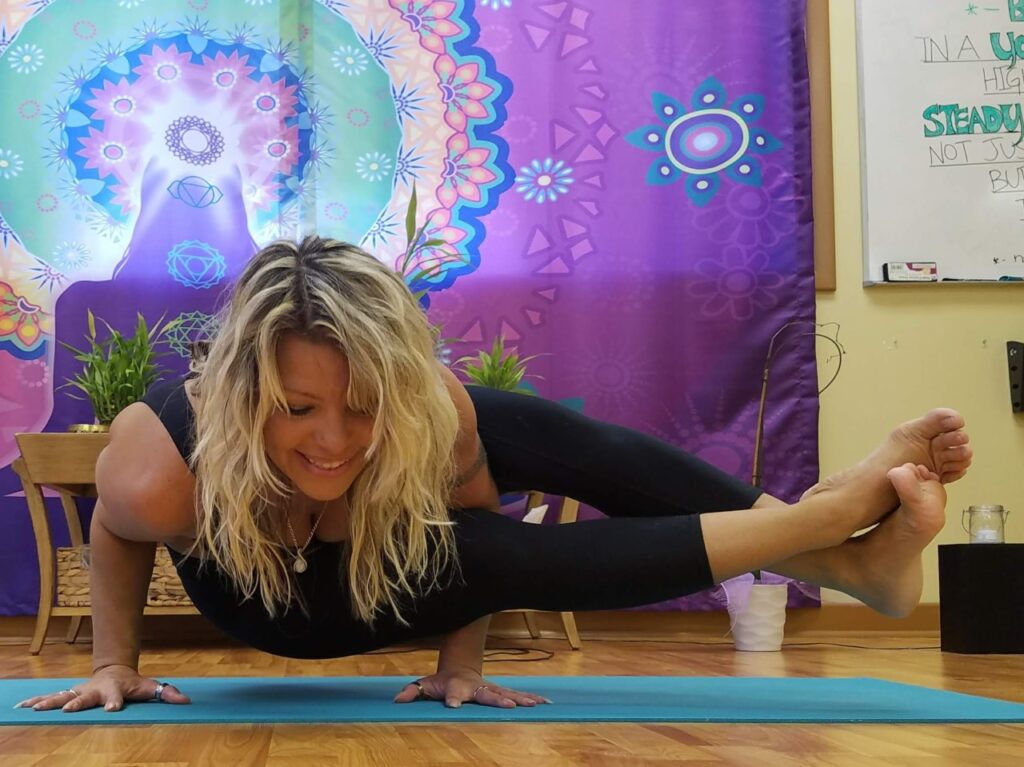 Kerri Kerr-Apito
Holistic Health & Lifestyle Coach, Yoga Teacher (E-RYT200),
Personal Trainer, Reiki Master
Services provided: Yoga, Pilates, Personal Training, Reiki,
Thai Yoga Massage, Facials, Holistic Health Coaching
Kerri's yoga journey began with a Rodney Yee DVD that became her "yoga workout" that she would do once in a while as part of her workout collection. It wasn't until she took a daily yoga challenge that something clicked and the benefits of yoga opened up to her. Kerri has a great passion for the healing arts and yoga fit right in. While in school at IIN (Institute for Integrative Nutrition) getting her certification as a holistic health coach, she decided to enroll in a personal training course. That led to an online yoga certification, which opened up doors to a possible teaching job. Excited with the offer to teach, she enrolled in Chakra Flow Yoga School in Wayne. She is also a Reiki Master teacher and an esthetician. Kerri is co-owner of K&P Holistic Health & Fitness.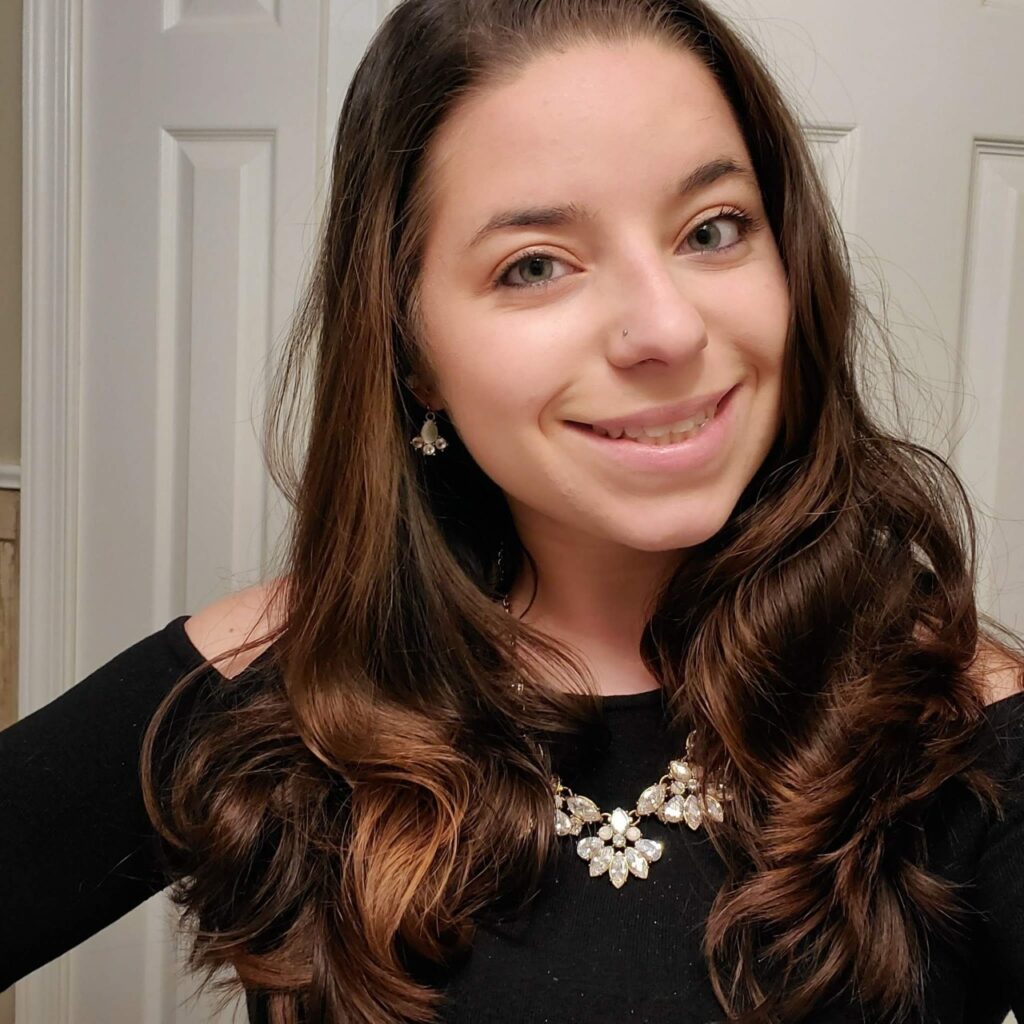 Angela Leto
Esthetician, Lash Stylist, Certified Makeup Artist
Services Provided: Facials, Body Wraps, Waxing,
Make-up Application, Eyelash Extensions
Angela Leto is a graduate of Christine Valmy School of Esthetics and Skin Care located in Pine Brook, NJ. Angela is very passionate about skin care and is currently pursuing a degree as a Doctor of Dermatology.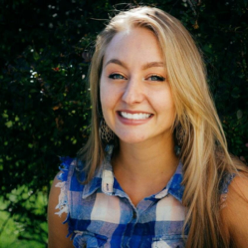 Elaine Burghoffer
Yoga guide, Licensed Massage and Neuro Muscular Therapist, Reiki Practioner
Services Provided: Yoga
Namaste
My yoga journey began long before I found "the mat". Deeply connected and rooted in spirit, I believe in the power of life force in all things no matter how small. That spark of divinity is what connects us all. To be alive is truly a blessing. I find joy in helping others see their true nature with the intention of leaving my students and clients feeling connected to the teacher that resides in each of us, empowering and encouraging them to connect mind, body, and spirit. Yoga is medicine and a profound outlet for healing available at every stage of life, truly a gift for everyone. In my classes you will find an intertwined diverse mosaic of climatic vinyasa flow, long slow holds, conscious breathing practices, mantra, and meditation. While promoting overall health, wellness, mindfulness and awakening my goal is to facilitate yoga as a process of self discovery and self-transformation in a playful manor guiding refined movements and energetic actions. I seek to live every day as an eternal student with a passion for growth and adaptivity. Laughter is one of my favorite teachers! Yoga, breath by breath, allows one to stay in balance even amid the turbulence of life.
You can heal your life!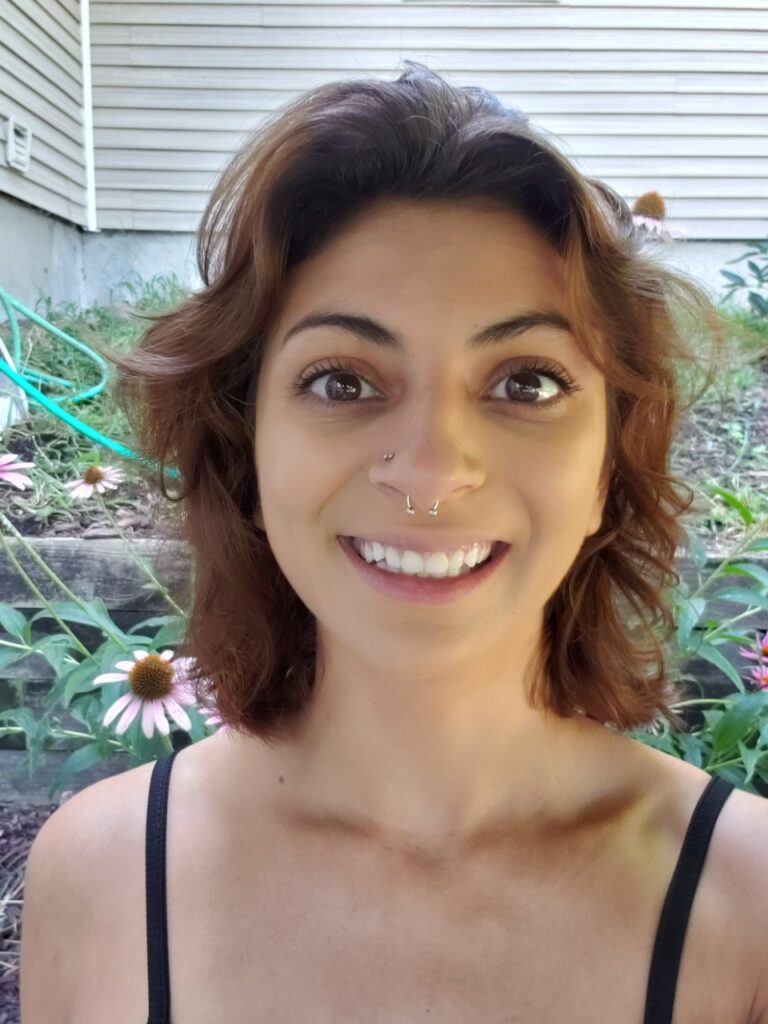 Justine Dignardi
Licensed Massage Therapist
Services Provided: Massage
Hello there! I'm Justine! I am a professional massage therapist with an eager and unrivaled passion for learning. I've had two years of work experience since my graduation from Cortiva institute of Massage and bodywork, and since then I've committed myself to furthering my education and earning certifications in different modalities and techniques. Some of those qualifications include Swedish massage, which is considered classic relaxation. Myofascial massage is very slow, firm, deliberate work. The primary goal while applying these techniques is to treat skeletal and muscle immobility, while improving blood, oxygen, and lymphatic circulation. Deep tissue focuses on the deepest layers of muscles, tendons and fascia using deeper pressure to work any tight or compromised areas. I am also certified in sports massage (which is great for pre or post intense athletic activities), medical back, sciatica and piriformis pain treatment.